Regional Nursing Now meeting opens in Kampala
1 min read
By Christopher Bendana
Kampala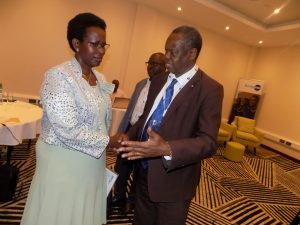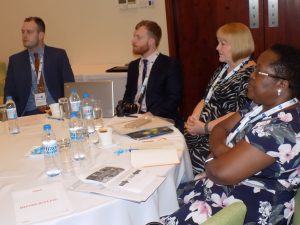 Nurses and midwives from Uganda, Kenya, Malawi, and Rwanda are meeting in Kampala to deliberate on how effective a nurse and midwife can contribute to Universal Health Care.
Working under the Nursing Now campaign nurse and midwives want more recognition from the government and their colleagues (doctors) as they are the first foot soldiers in tackling the emerging epidemics.
Dr. Diana Atwine, the permanent secretary in the Ministry of health who opened the meeting said they were more nurses in decision making now than before.
"Nurses must be parcel of the decision-making process that affects the largest workforce in the health sector," she said.
Others in attendance are Lord Nigel Crisp, Nursing Now Co-Chair, Prof. Sheila Tlou, Nursing Now Co-Chair and a former Minister of Health in the Botswana government, and Prof Annette Kennedy, the president International Council of Nurses.