Council issues COVID-19 research guideline
2 min read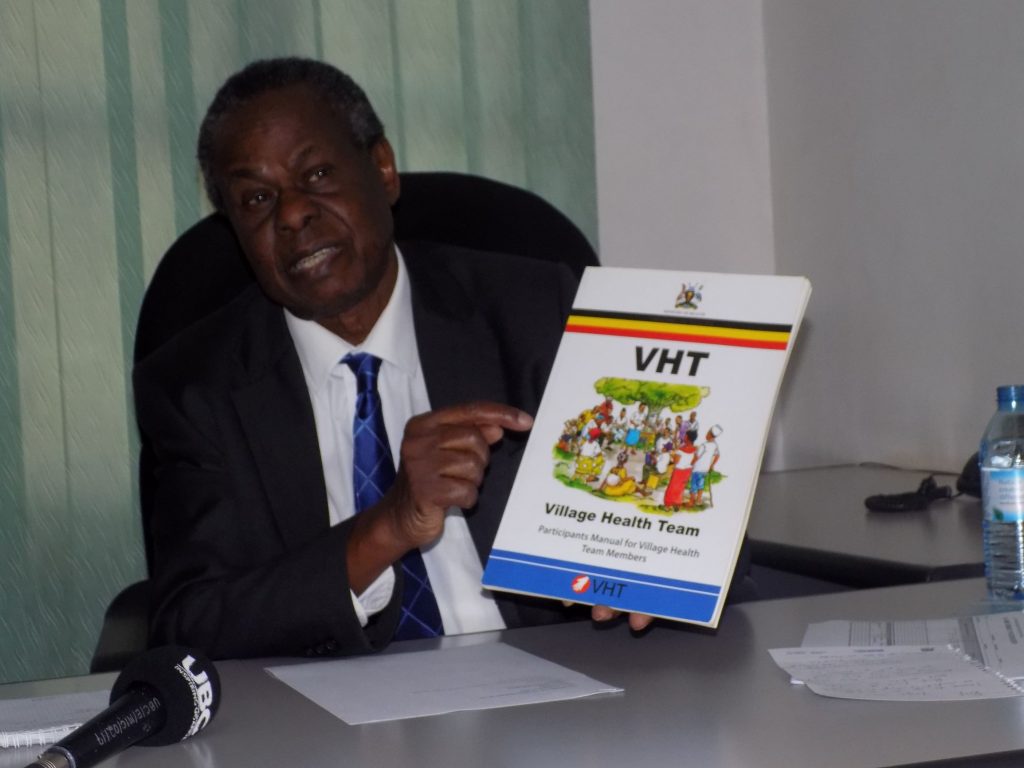 By Christopher Bendana
Kampala
The Uganda National Council for Science and Technology (UNCST) has a new set of guidelines that will guide researchers' work on COVID-19.
The guidelines, a product of UNCST, the National Drug Authority, and the Uganda National Health Research Organization were launched last week at Hotel African in Kampala by Dr Maxwell Otim, an official from the Ministry of Science, Technology, and Innovation.
The new guidelines that add to the exiting scientific research give guidance of informed consent, compensation, sample collection, the establishment of a biosafety committee, infection control measures to minimize risk to COVID-19.
Other points are administrative measures to minimize the risk of COVID-19 disease infection, the conduct of clinical trials during COVID-19, and collaborations, and partnerships.
On informed consent, the guidelines stipulate that there must be an exchange of adequate communication between the researcher and participant in the whole research process.
On compensation, the guideline it says all clinical research to COVID-19 must have comprehensive insurance.
It also talks about haphazard pay for some participants.
On sample collection, the guidelines talk about community engagement. It also talks about sharing modalities on data ownership and transfer agreements.
Measures to minimize risk to COVID include the Ministry of Health Standard Operation Procedures that include regular hand washing and use to hand sanitizers, screening with infrared thermometers at research facilities among others.
On the aspect of the conduct of clinical trials during COVID-19 the guidelines call sponsors and investigators to undertake a thorough risk assessment of the impact of COVID-19 related measures on trial integrity.
Otim said the guidelines made sure issues of equity and transparency are key in research.
He added that there was a need for standardization.
Dr Patrick Ongol, the Deputy Executive Secretary, UNCST said clinical must be designed in a way that protects the researcher, participants, and the environment.
Dr. Frederick Nakwagala, chairperson Research Ethics Committees (RECs) said the guidelines considered aspects of increased transport costs and inconveniences for research participants.
RECs are important in approving research topics at institutes that conduct research. They are currently over 25 RECS in Uganda. They include universities, hospitals, and organizations involved in health sciences.
Support Science journalism. Good journalism needs funding. For funding contact bendanabd@gmail.com